before breakfast: 50.30kg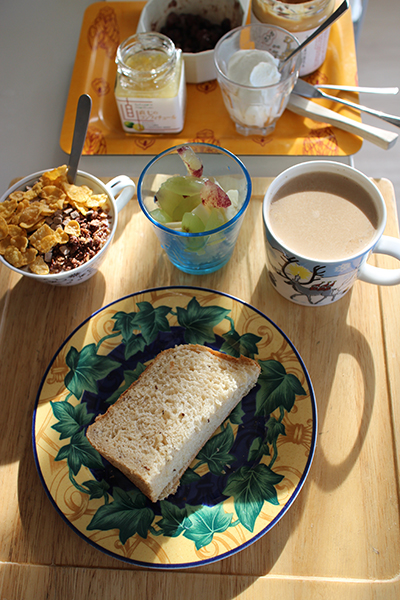 breakfast: my daily companions

lunch: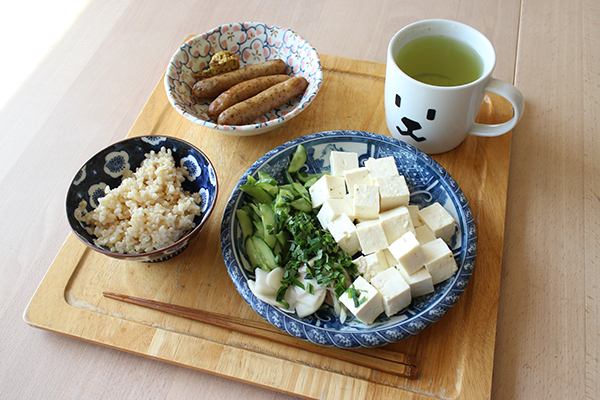 snack: 千金丹 & caffè macchiato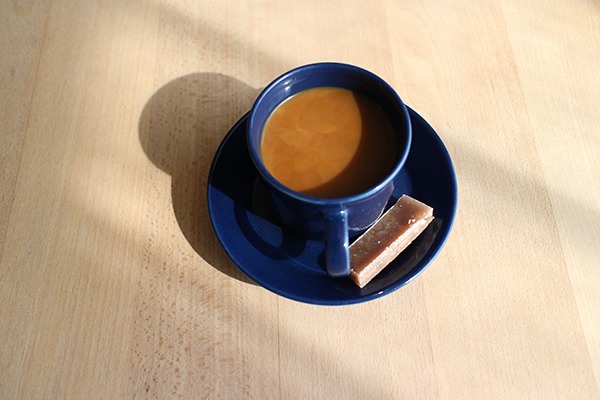 swimming: 45 minutes, water walking: 10 minutes
before dinner: 50.10kg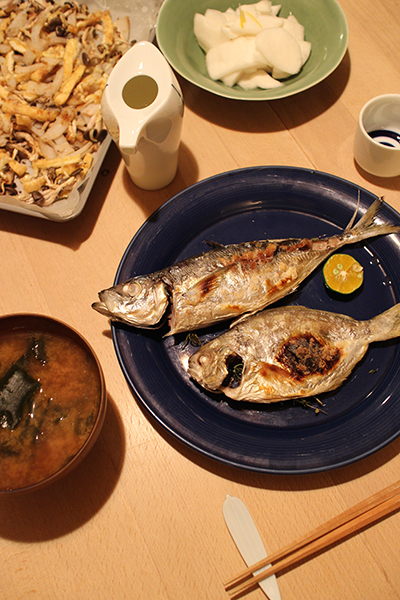 dinner:
grilled routs root, Shiméji mushroom & Aburaagé by a swirl of mayonnaise, soy sauce & chili powder
レンコン、しめじ、油あげのグリル ぐるっと筋書き程度のマヨネーズ、おしょうゆ、一味で,
grilled butterfish & horse mackerel with Okinawan citrus fruits
えぼ鯛と鯵のグリル シークワーサーで,
pickled radish カブの漬け物,
miso soup with taro & Wakamé seaweeds
里芋とわかめのみそ汁,
sake

dessert: custard pudding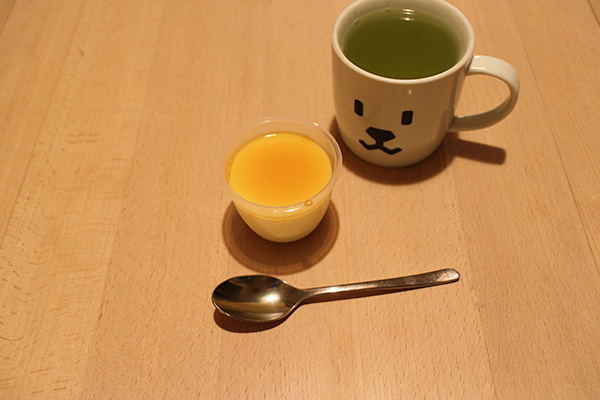 2 fishes are too mush.
I understand it watching pictures of these weeks on this blog.
My condition was good with the dinner of that day.
Watching food I ate is a chance to keep a good condition.
before going to bed: 51.00kg