In Milan, I got bread, cheese, milk, yogurt, veggies, fruits and daily food here.
The shop is very clean, easy to find products which I need.
ミラノでは、食材、日用品の買い物はここ。
店作りが清潔で、何がどこにあるかもわかりやすい。お店の人たちも親切です。
Bio c' Bon have many shops in France, Belgium and Italy. Hope they'll come to Tokyo soon!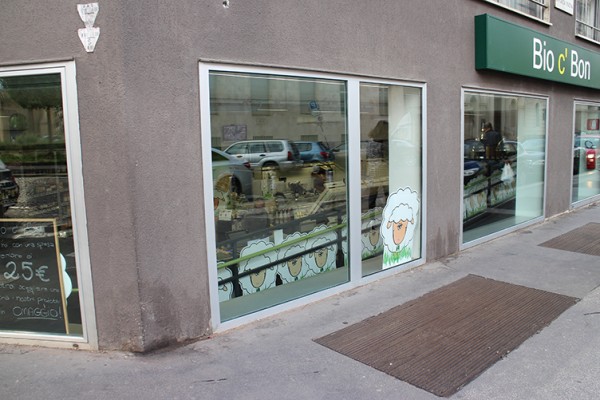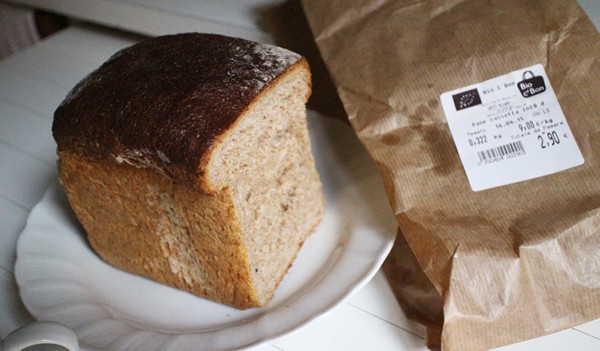 The Nustral is also my favorite.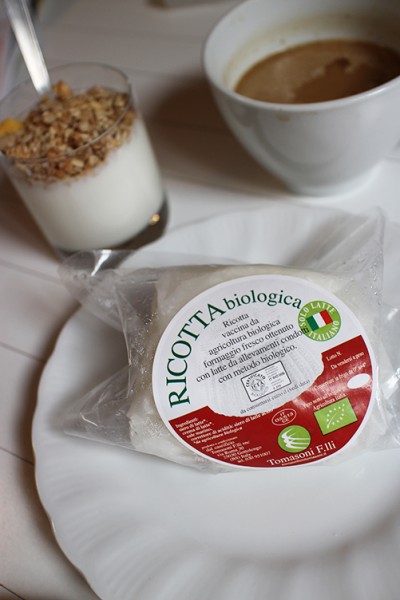 Other whole wheat bread are tasty, as well, but I liked the best this sweet square bread which is good with the ricotta.