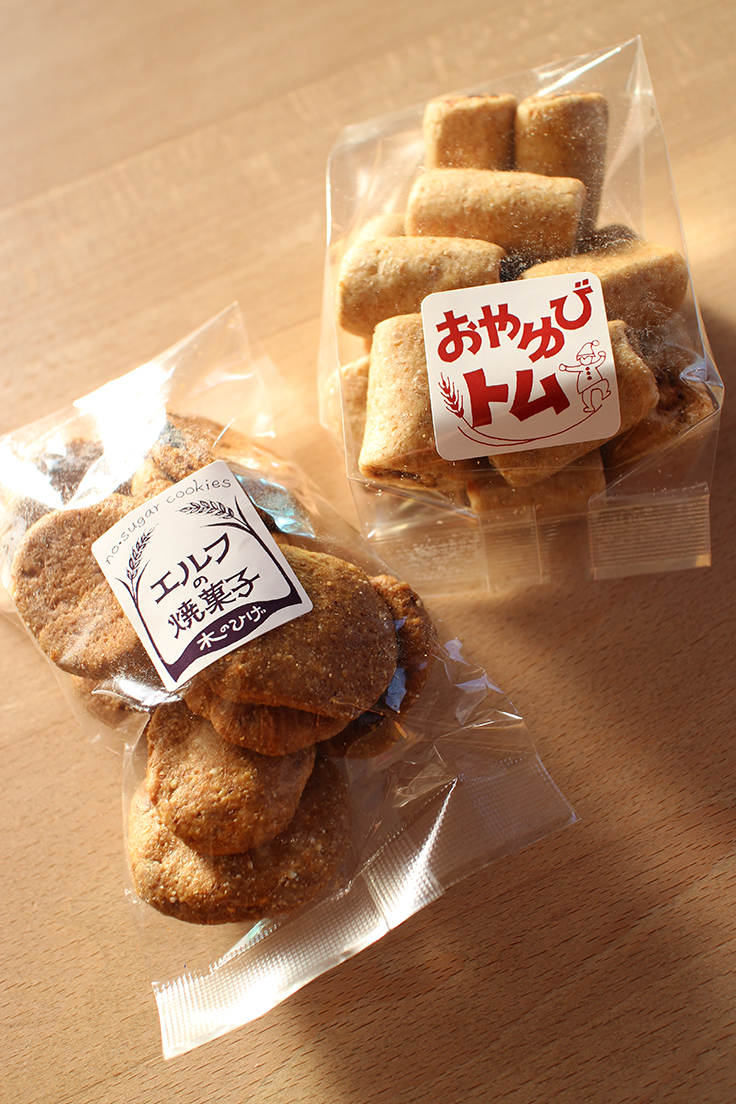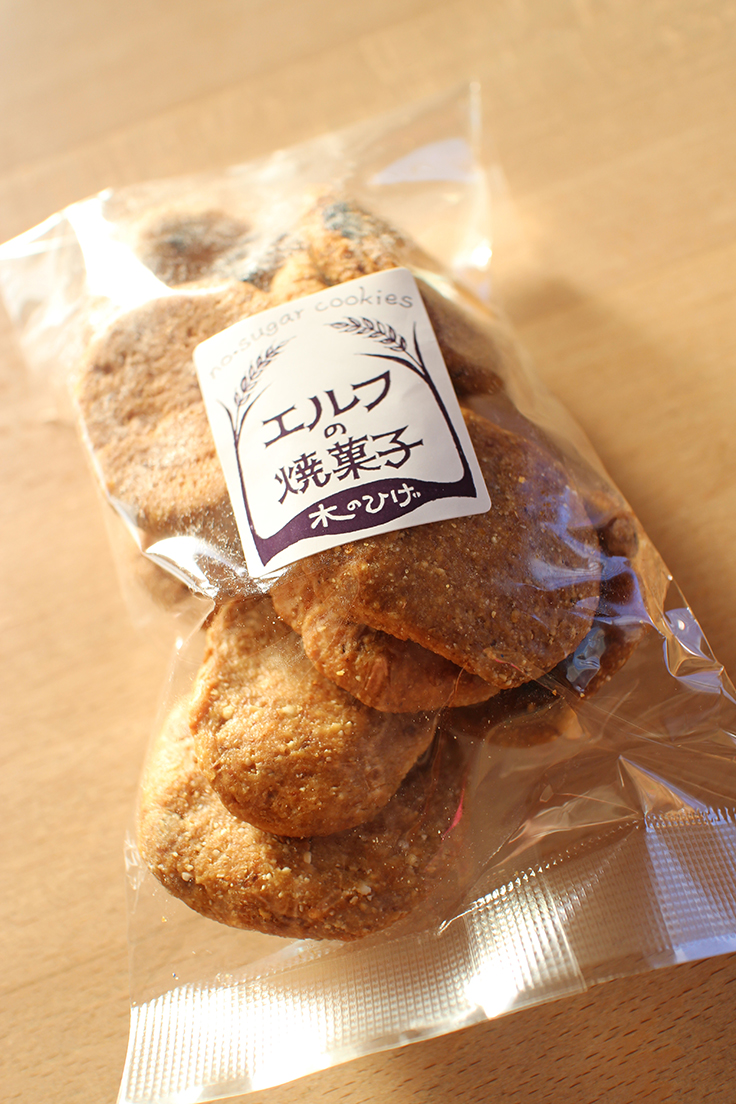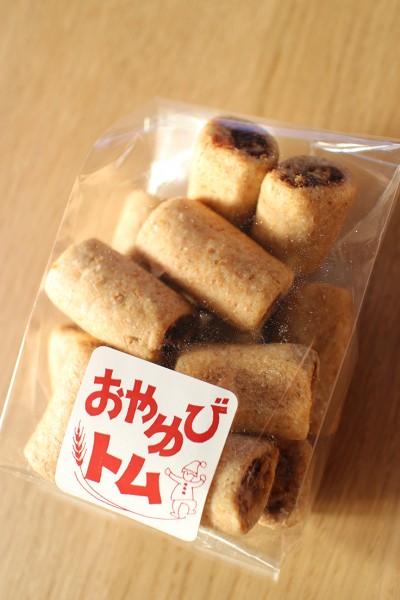 After starting LifeStyling, I'm longing for the next morning.
I have clearer intention what I choose and eat, the next meal time got more precious for me.
Especially breakfast, it's one of my sweets' time; fruits, jam, cakes, etc.
Almost every morning at home or outside, I have some regular food and I enjoy the puzzle to complete a composition for the day.
Taking a bath, brushing my teeth, falling asleep, the cookies and bread of Kinohigé very often come to my mind.
This is the the most frequent character.
I'm sure you have your dear food around you. What do you have?