カテゴリー: Where is green?
Where is a good place for vegan lunch? Where can we find a bio store? Where can we get info for bio shopping/products?
I note here for you.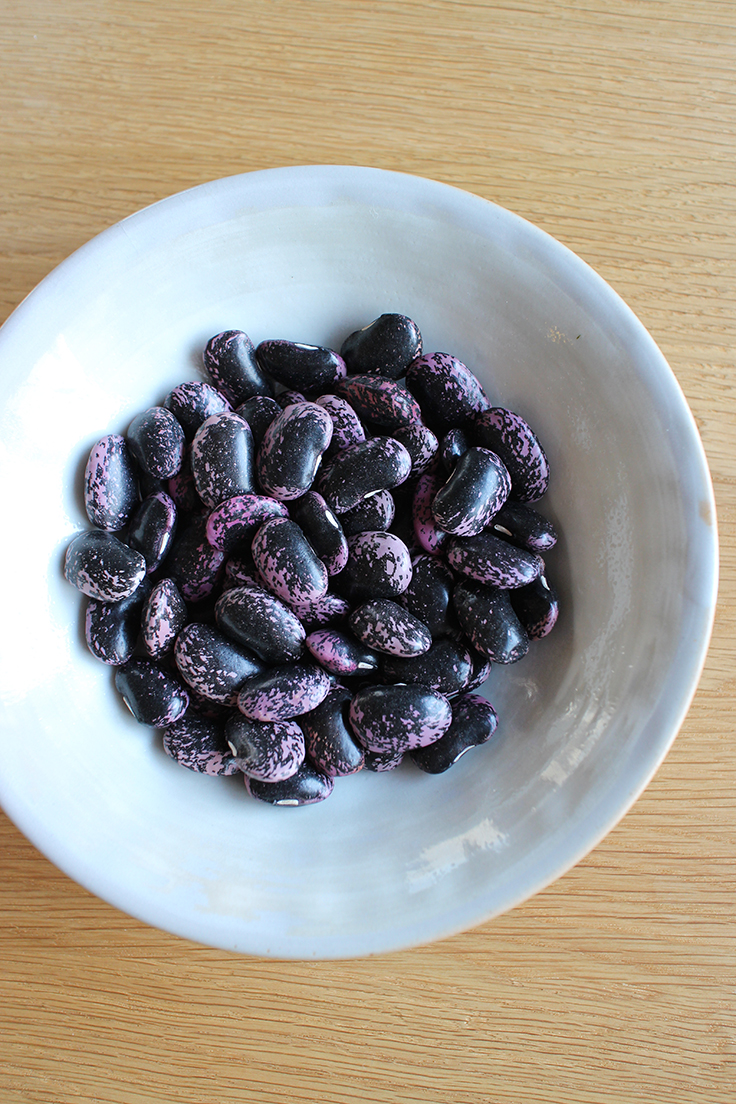 What beautiful beans! I've been apart from these beans which gave me joy to see and to taste. Today&#821...